Complete your CBT with KRTS
24-year-old Dan Mason from London headed to Phoenix Motorcycle Training, Crystal Palace, a Kawasaki Rider Training Services training body to complete his Compulsory Basic Training on two wheels.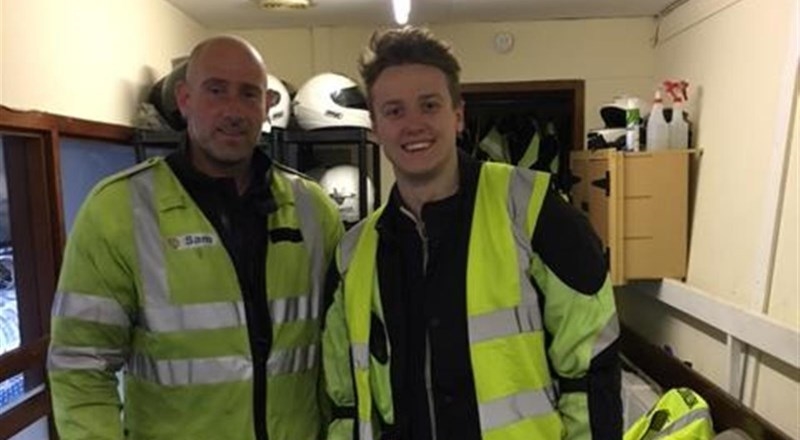 Getting on two wheels is something I'd always wanted to do – from a very young age motorcycles had interested me – I just thought they were so cool - and even more so since riding bikes while I was travelling in Australia.
 "I looked for a school near me and booked in with Phoenix Motorcycles Crystal Palace. The facility was nice and quiet – the sunshine was a bonus. There was lots of space for practicing manoeuvres for the first part of the CBT and the bikes we were on were modern and well maintained. There were eight people doing their training the same day as me with various instructors. I practiced with two others and then there were two of us out with an instructor for the road section.
" Dan was looking forward to some elements of the CBT more than others…